Covering Gainesville Businesses & Residences
for Over 40 Years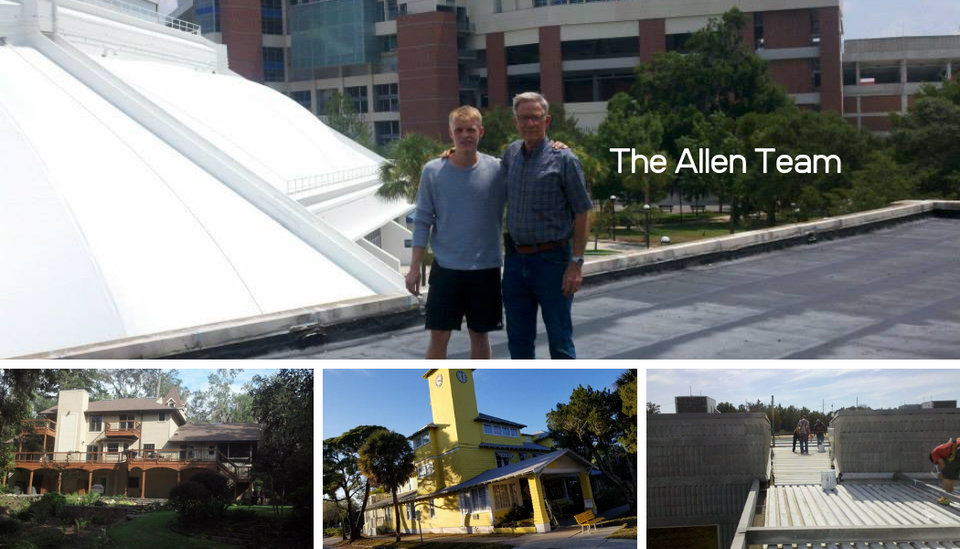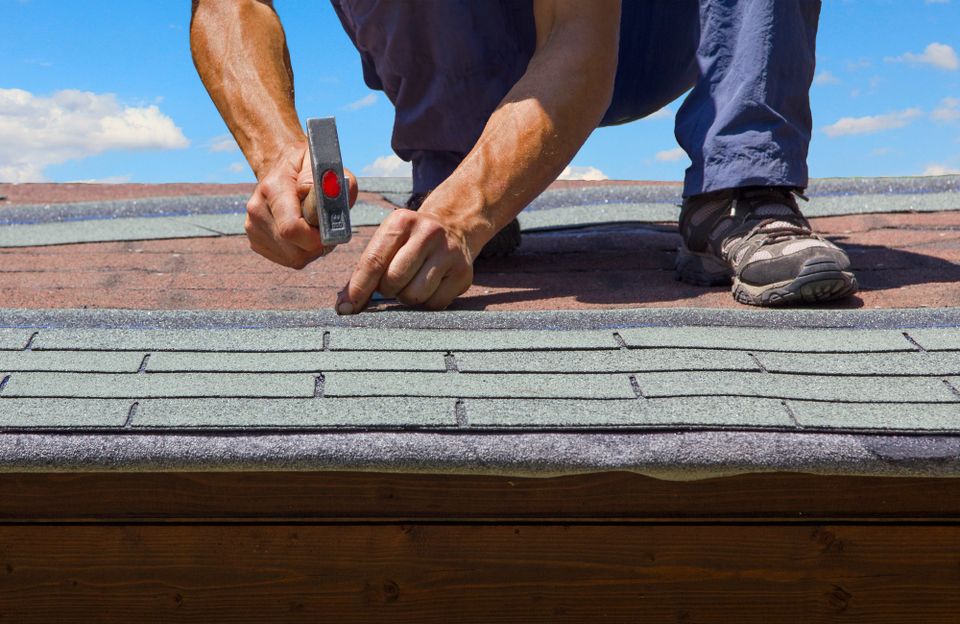 Residential & Commercial Roofing Services
Roof Repairs

Roof Installations

Flat Roofs                                      

Tile Roofs                                               

Insurance Repairs                                 

Inspect Rotten Wood and Replace          

Shingle Warranties of 25 Years - Lifetime       

Skilled & Courteous Crew                      

Re-roofs – Architectural or 3-Tab

Skylight Installation

Flashing, Soffit

Replace Eve Drip, Vents and Boots

Complete Roof Debris Cleanup

Free Estimates


 
THE ALLEN ROOFING EXPERIENCE
Gainesville's Most Trusted Roofing Company

Allen Roofing is a family owned business, serving Gainesville and Alachua County with over forty years of experience in commercial roofing, residential roofing, sheet metal roofing, gutter systems and construction.   We are passionate about our business and strive to satisfy our customers by providing quality roofing work at reasonable prices.

As a top-quality roofing contractor in North Florida, we are experienced in residential and commercial roofs.  If you need a residential asphalt shingle or metal roof, we provide the best roofing services available.

For large or small commercial roofs, we provide the same quality work and prices.  Call or email us now for a price quote.  We stand behind our quality products and provide material and workmanship guarantees to protect your investment.  We are an Angie's List Super Service Award Winner.
TESTIMONIALS
 
"Allen Roofing was a pleasure to do business with. They were fast and efficient. All of my questions were answered precisely and in a way that I could understand. My roof looks great. I couldn't be happier." – Victoria L.

                                                                  ___________________________


"Best roofing company in Florida!!! Honest, reliable and willing to go an extra mile for customer satisfaction. 😃Thank you!" – Mateusz B.
                                                                   ___________________________
"Excellent Work! Price was Great too! Love these guys!" - Robert D.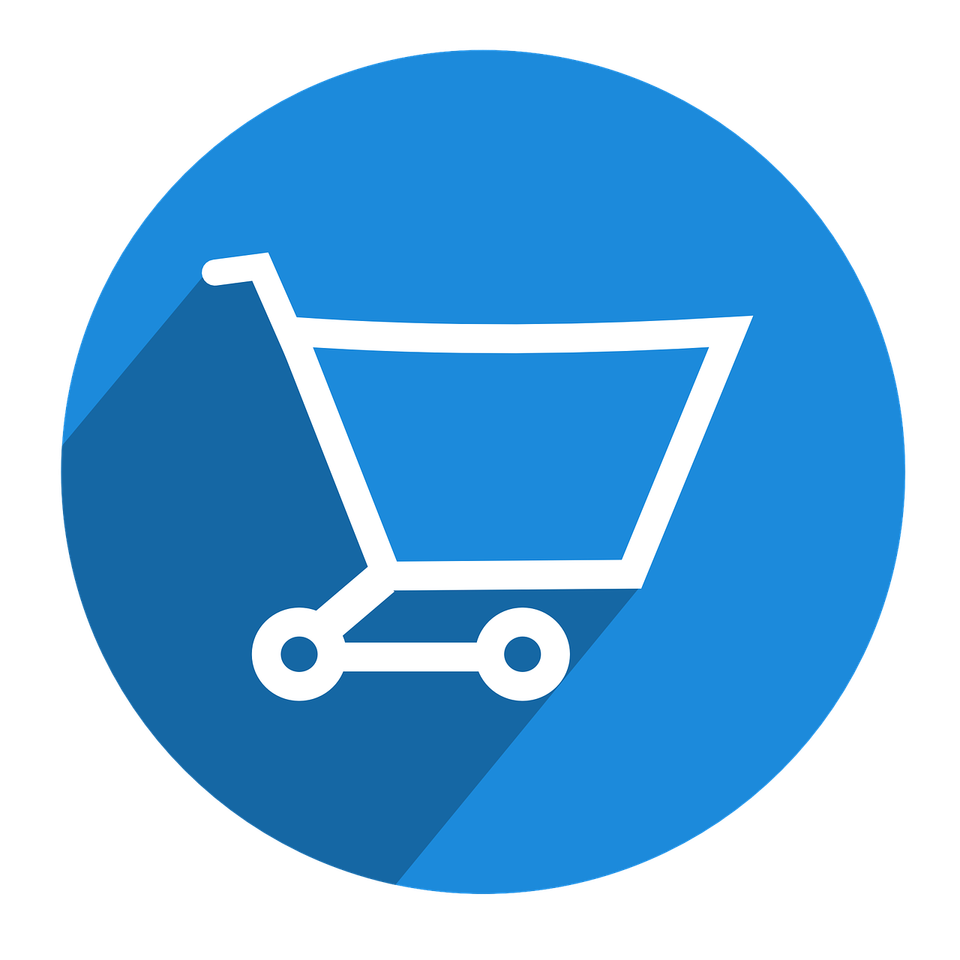 Products
Highest quality products with a lifetime warranty.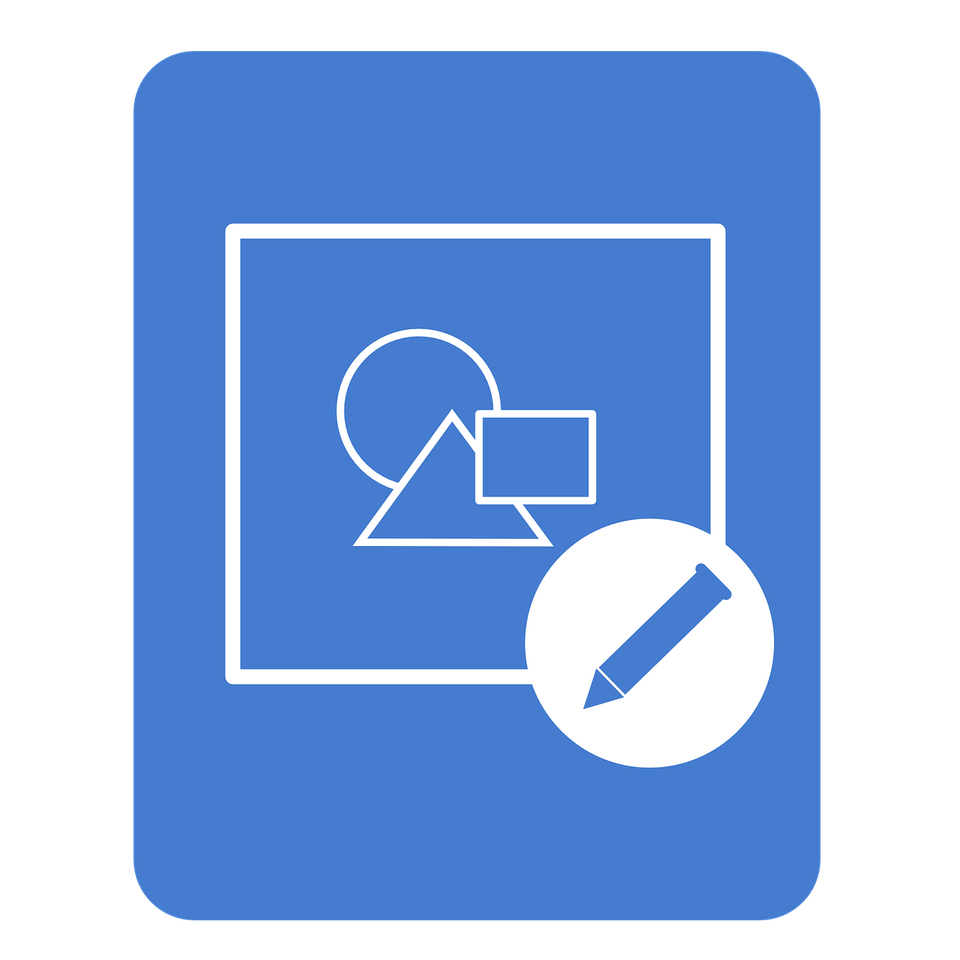 Speedy Quote